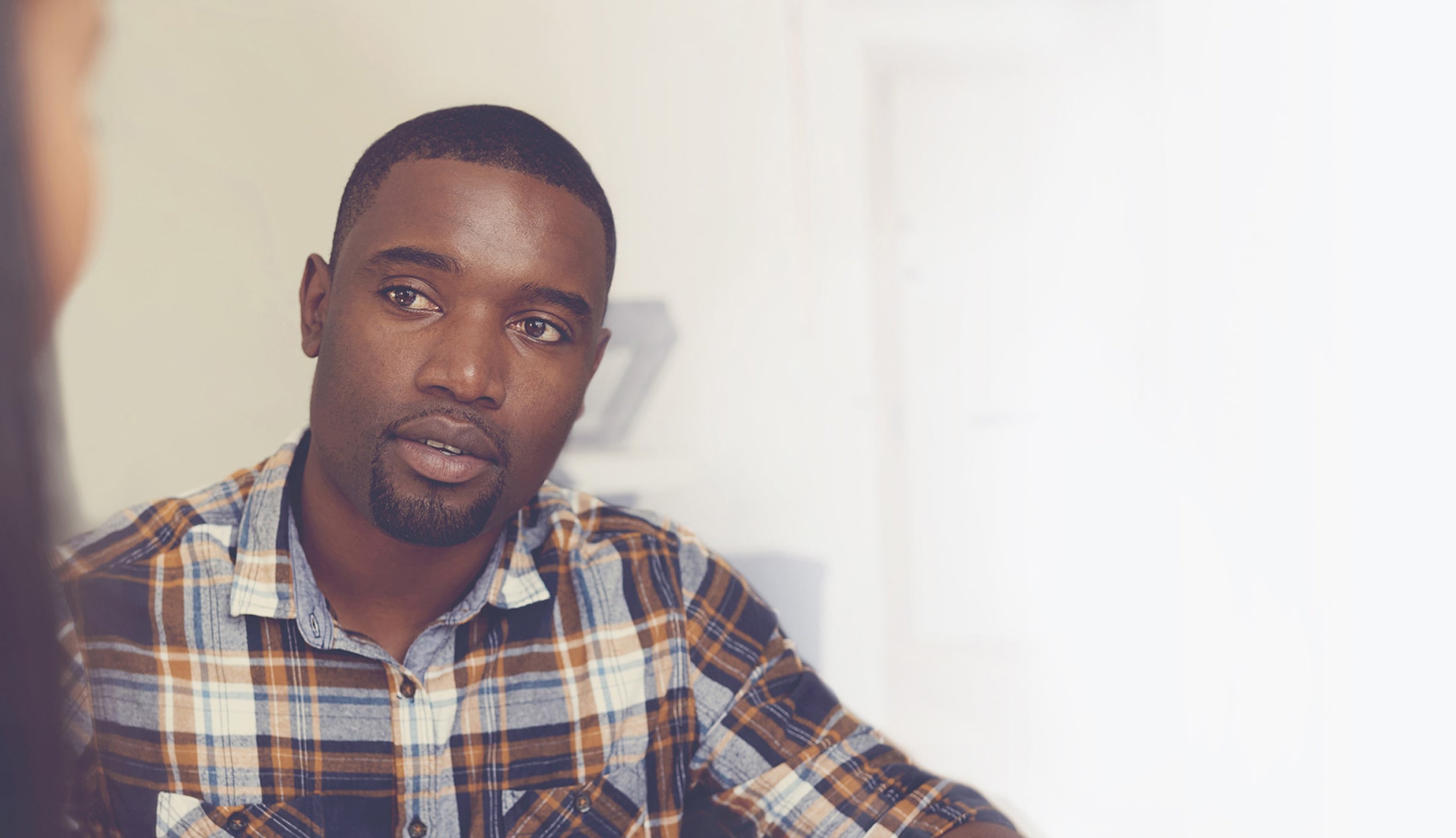 It's time to talk about problem gambling. Here's why.
It's not always obvious. And the messages about gambling are sometimes mixed.
What is gambling? When does it cross the line from pastime to problem? Learn to recognize the signs of problem gambling, and get help for yourself or a loved one today.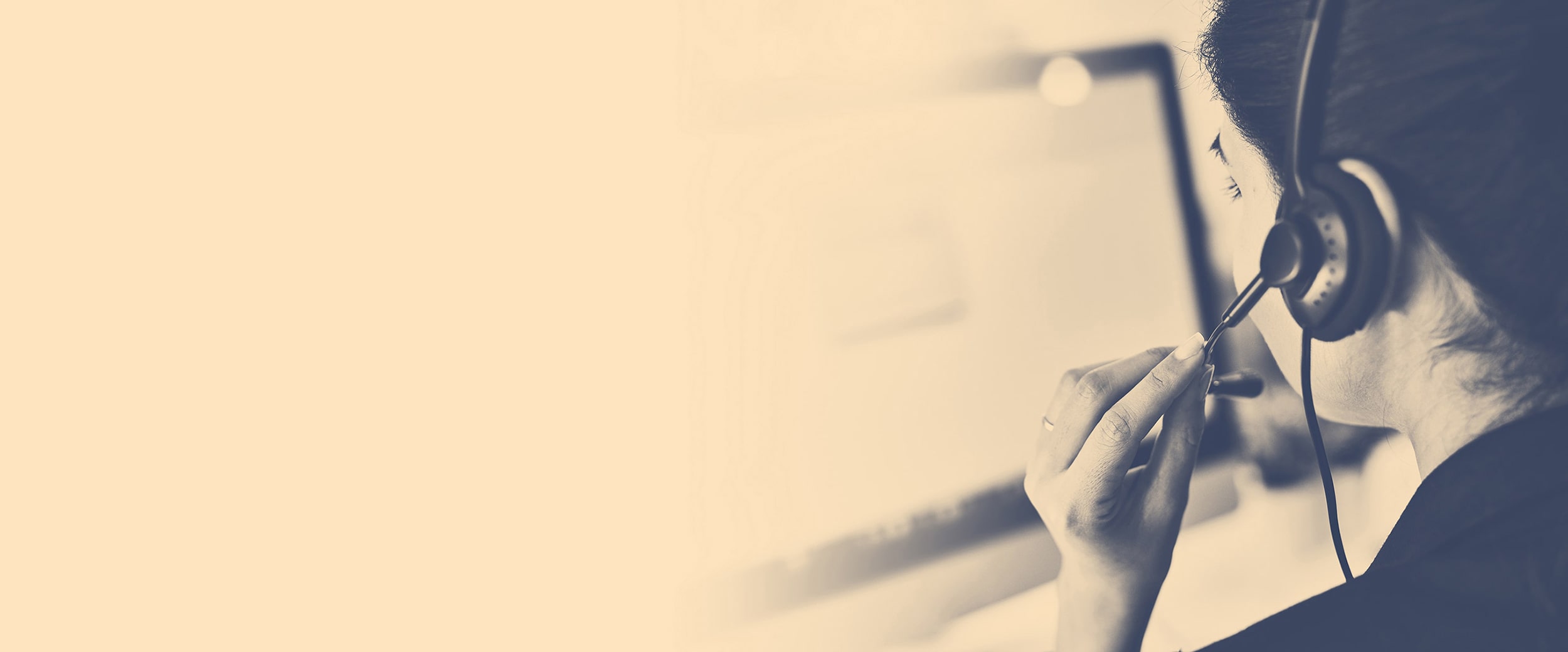 We're here for you.
You're not alone. The MA Problem Gambling Helpline can help.
Many people experience problem gambling – gambling that can cause anxiety, depression, or problems with relationships, work, or money. And like other disorders, gambling can be treated, and people can recover.
We're here to help you understand the risks and signs of problem gambling, and offer treatment and other resources to help you or your loved one start on the path to recovery. Our Helpline Specialists are just a call or a chat away.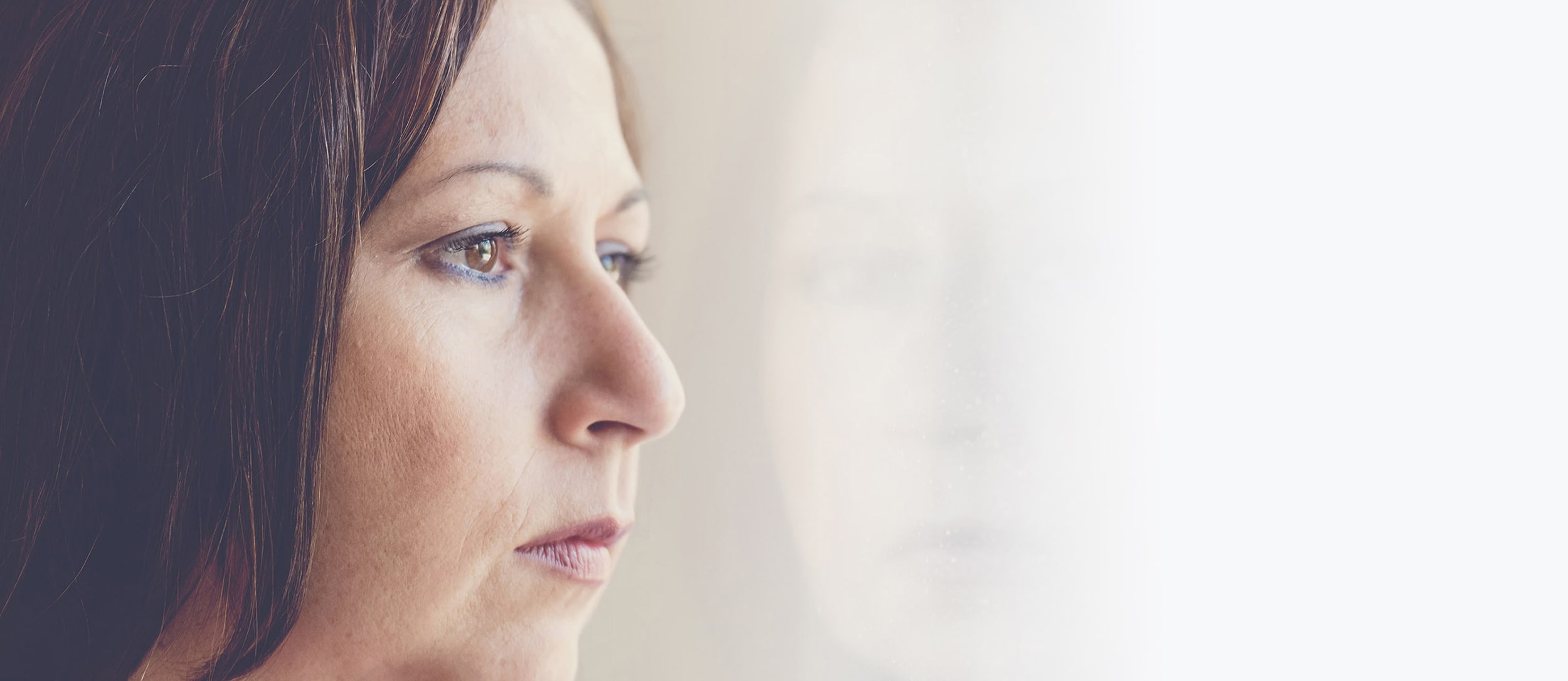 Support is just a few questions away.
Do I have a gambling problem?
It can be tough to take a closer look at your gambling. But our short screener is designed to make it easier, with just five "yes or no" questions.
The screener will tell you if you're at higher risk, and it can guide you to resources that can help. Or you can speak directly with a Helpline Specialist now.
Let's start the conversation.
Ready to talk?
Get the help you need and deserve.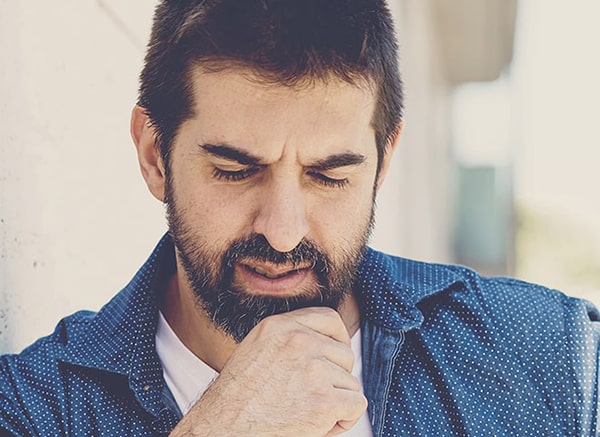 I need help.
Gambling can lead to feelings of anxiety and depression, and make it difficult for you to lead the life you want. You deserve support, and the Helpline is here so that you don't have to do it alone. Take the problem gambling screener to learn if you're at risk, and learn about the resources that can support you.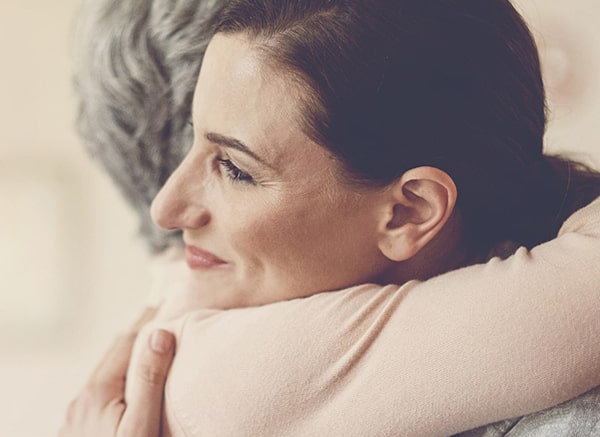 My loved one needs help.
If a friend or family member's gambling is impacting you, you're not alone. Besides money problems, problem gambling may cause trouble at work or in personal relationships. Find out if your loved one is at risk, and learn how to support them – and yourself.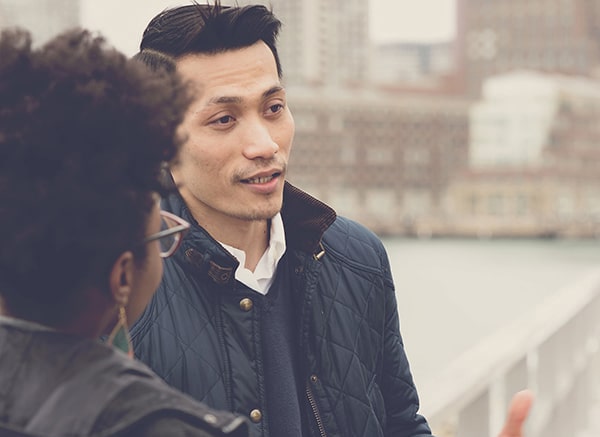 My client needs help.
Thousands of people across the state are experiencing or at risk for problem gambling. Learn more about how you can help clients who may be struggling with problem gambling, or find specific assessment and treatment resources to support their recovery journey.
83,000+
Number of MA adult residents who are problem gamblers.*
---
The risk is greater for some people
Men with a history of substance use, teens, and older adults may face a higher risk of experiencing problem gambling.
390,000+
Number of adult residents in MA who are at-risk gamblers.*
---
Problem gambling and other disorders often go hand in hand
Most people with problem gambling have history of another disorder, such as substance use, depression, or anxiety.
Get the facts.
Explore the facts behind problem gambling.
Problem gambling can be hard to see, because some gambling activities are common and may seem harmless. But many people don't realize that what may be a pastime for some can lead to serious problems for others. And some people are at higher risk for experiencing problem gambling. Get to know the risks and signs of problem gambling.

Get support to help your clients.
MA Technical Assistance Center for Problem Gambling Treatment (M-TAC)
M-TAC is the Commonwealth's official Technical Assistance Center for Problem Gambling Treatment funded by the Massachusetts Department of Public Health. Our goal is to provide support and guidance to programs delivering outpatient treatment services that screen, assess, and treat problem gambling. M-TAC focuses on the sharing of expertise, instruction, skills training, and management consulting services. We offer a variety of approaches, including one-on-one support, multiple learning opportunities, and other resources.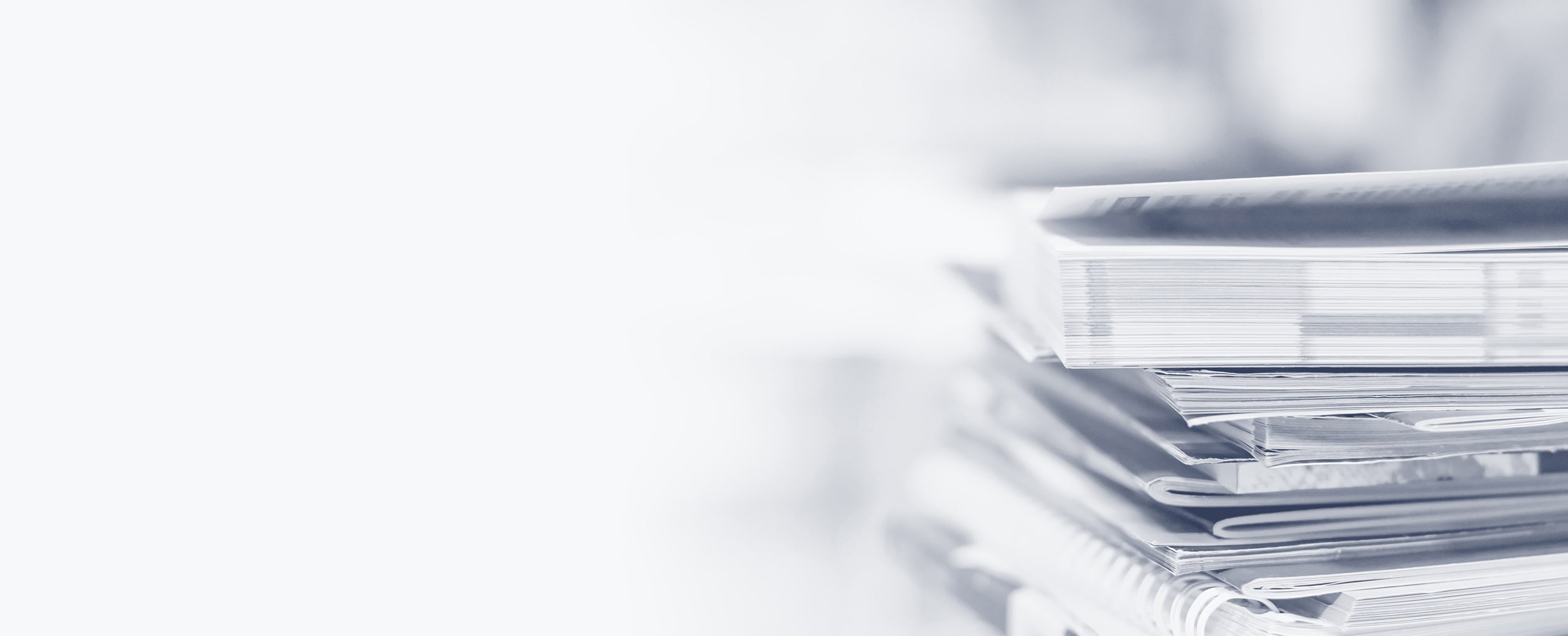 Get the word out.
Order free materials.
Support your clients and build awareness about problem gambling with free materials in many languages. From wallet cards to workbooks, these resources help people understand the risks, how to make changes, and how resources like the Helpline can support them.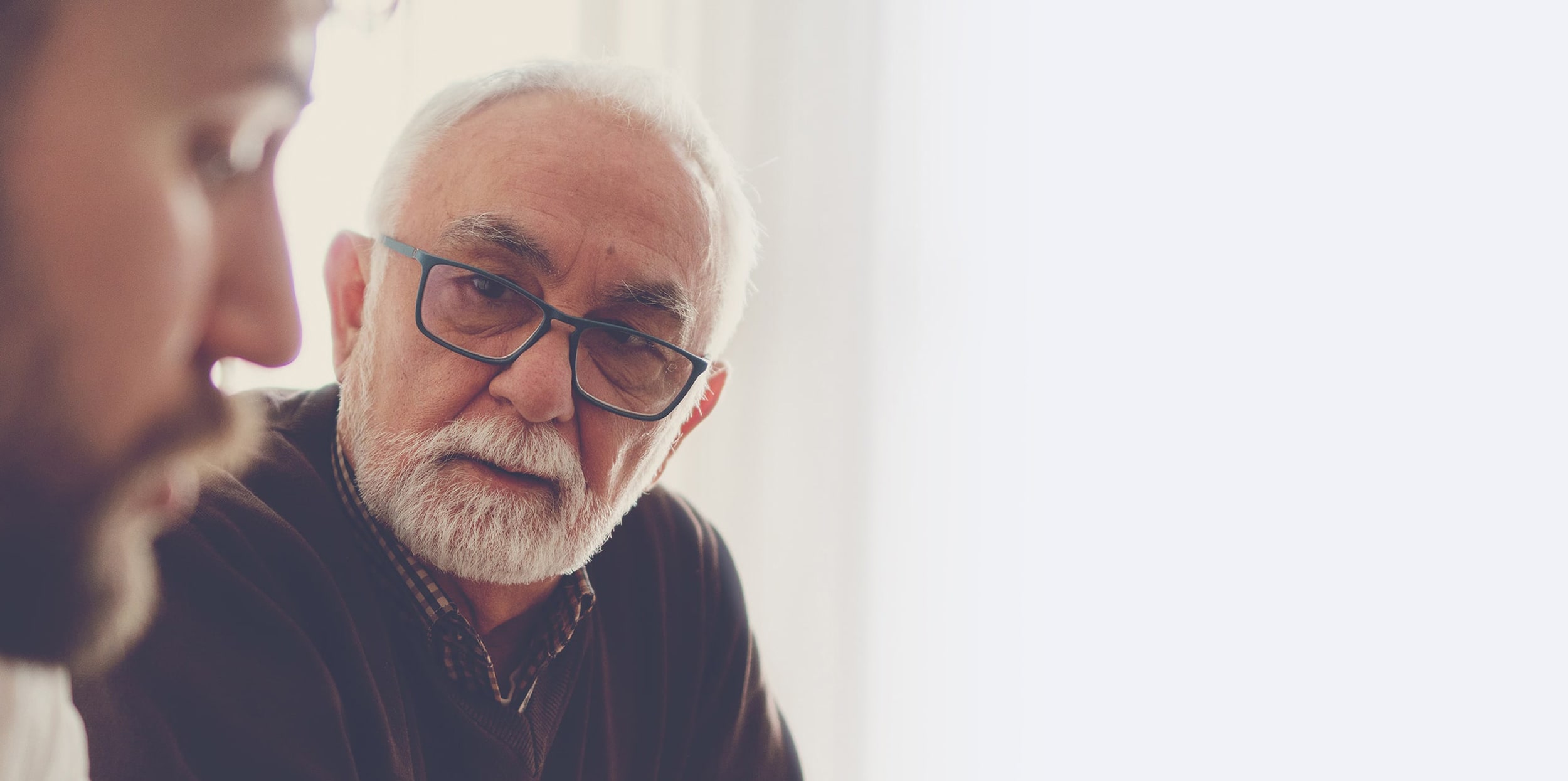 Get the help you deserve.
You're not alone. The path to recovery starts here.
There are a variety of treatment options for problem gambling, and the Helpline is here to help you take the first steps. A simple conversation or quick 5-question screener is all it takes to get started. You can regain control over problem gambling, and you don't have to do it alone. Help is just a phone call or online chat away.