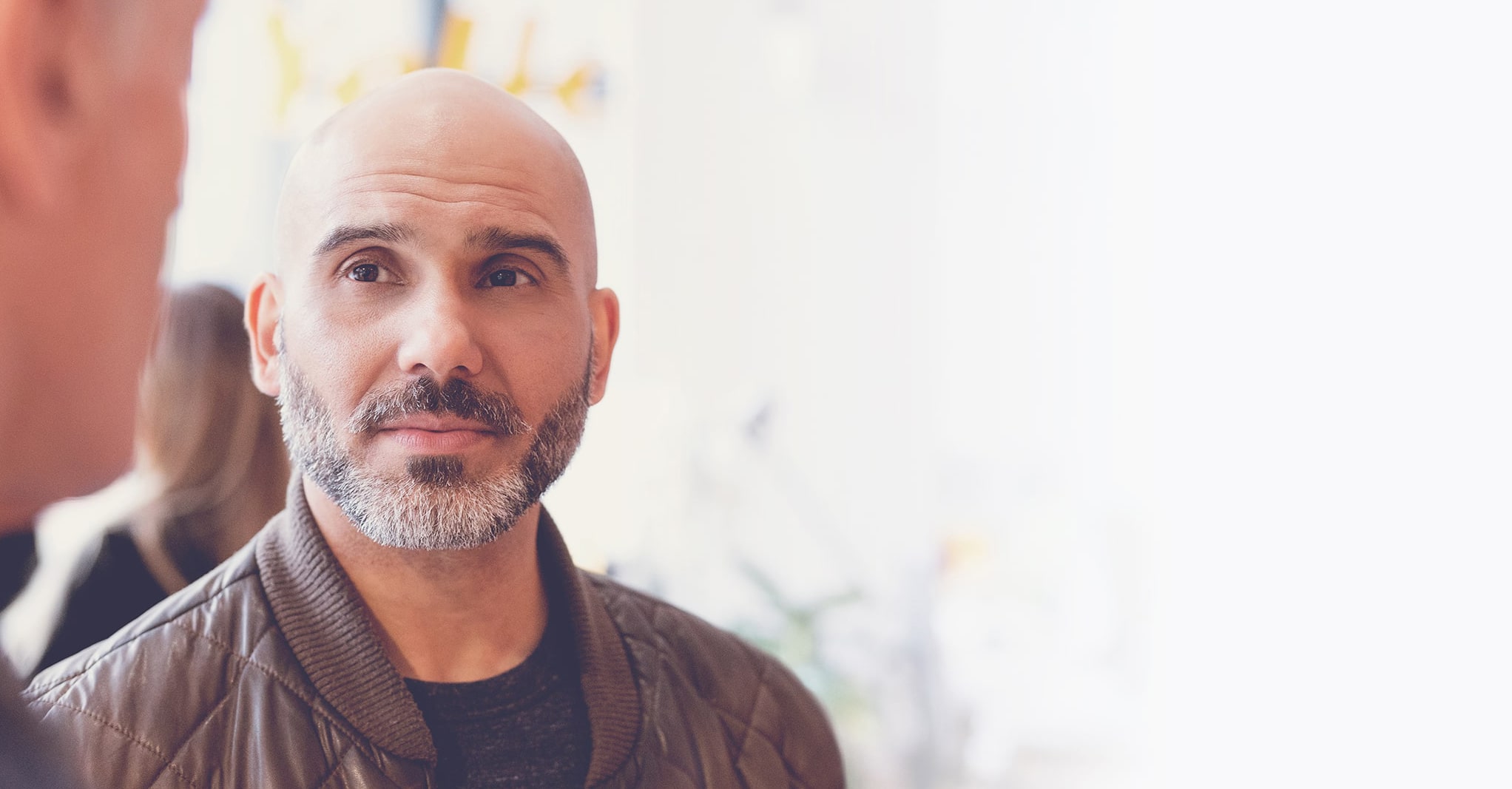 It's time to talk about problem gambling.
Gambling takes many forms, and many people don't even realize they're gambling. What seems like a harmless pastime for some can cause serious problems for others. Know the signs.
Problem gambling isn't always obvious. And messages can be mixed.
Understanding what gambling is, and what problem gambling looks like, is the first step.
390,000+
Number of adult residents in MA who are at-risk gamblers.*
The risk is greater for some people.
Men with a history of substance use, teens, and older adults may face a higher risk of experiencing problem gambling.
*Volberg et al, 2017

We're here for you.
You're not alone. The MA Problem Gambling Helpline can help.
We're here to help you understand the risks and signs of problem gambling, and offer treatment and other resources to help you or your loved one start on the path to recovery. Our Helpline Specialists are just a call or a chat away.