Help and hope for problem gambling
Problem gambling can be treated – and there's help available. You deserve support, and the Helpline is here so that you don't have to do it alone.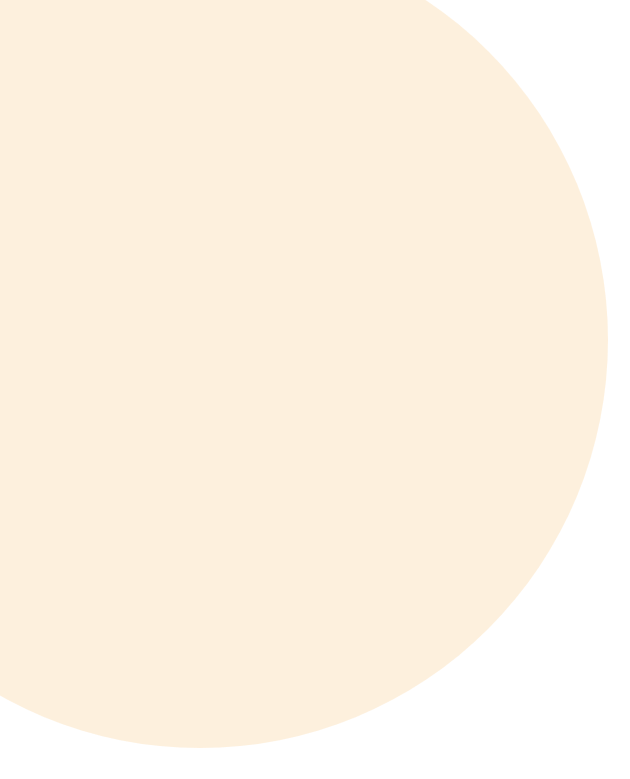 Explore your options.
Is problem gambling getting in the way of your life?
From self-help resources to outpatient treatment, the Helpline can guide you to the resources that are right for you.
Help and hope for problem gambling
When gambling goes beyond a casual activity and causes stress and harm in a person's life, it's called problem gambling. Like substance use disorders and other mental health disorders, it can impact lives and cause problems in people's relationships, work, school, and with money. But problem gambling can be treated – and there's help available. Learn more about what problem gambling is, what the signs are, and problem gambling risk factors.
Problem gambling treatment options
There is no "right way" for a person to recover from problem gambling. You might find that a path that leads to recovery for someone else isn't the same path that works for you. Some of the treatment options available are:
Could I have a gambling problem?
It can be tough to take a closer look at your gambling. But our short screener is designed to make it easier, with just five "yes or no" questions. The screener will tell you if you're at higher risk and guide you to resources that can help.

We're here for you.
You're not alone. The MA Problem Gambling Helpline can help.
We're here to help you understand the risks and signs of problem gambling, and offer treatment and other resources to help you or your loved one start on the path to recovery. Our Helpline Specialists are just a call or a chat away.