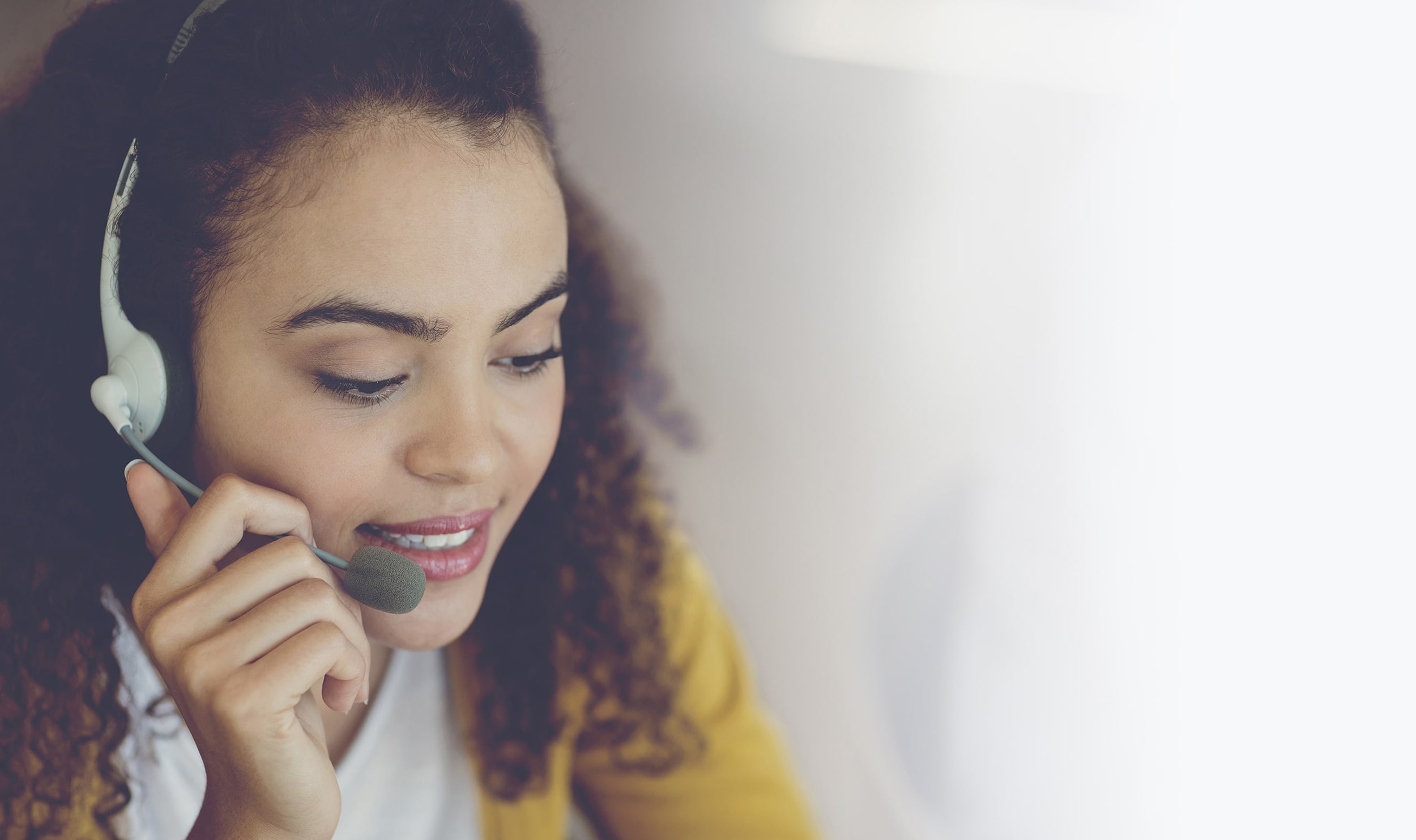 It's time to talk about problem gambling.
Let us help you get the conversation started. We can help you understand problem gambling and guide you to trusted resources and service referrals across the state. Here for you.
Hope and help for problem gambling.
Problem gambling can be treated – and there's help available. You deserve support, and the Helpline is here so that you don't have to do it alone.
The MA Problem Gambling Helpline is the official problem gambling helpline of the Commonwealth, funded by Massachusetts Department of Public Health. We provide referrals to licensed problem gambling treatment services and recovery support services, and we are a resource for problem gambling awareness and education. We don't sell anything or operate any treatment programs.
Our services are free and confidential. Trained MA Problem Gambling Helpline Specialists who understand problem gambling and the treatment system are here to provide compassionate and nonjudgmental help to anyone who needs it.
Whether you are experiencing problem gambling yourself, or you are concerned about your loved one or a client, we are here for you. When you call or use the website, the MA Problem Gambling Helpline will:
We're always here for you. The MA Problem Gambling Helpline is open 24 hours a day, 7 days a week, and on all holidays. Whenever you're ready, call us at 800•327•5050, chat with us online, or search for services online.
Additional support for providers.
The Helpline not only provides resources and service referrals. We're affiliated with the MA Technical Assistance Center for Problem Gambling Treatment (M-TAC), to build the knowledge and capacity of providers.

We're here for you.
You're not alone. The MA Problem Gambling Helpline can help.
We're here to help you understand the risks and signs of problem gambling, and offer treatment and other resources to help you or your loved one start on the path to recovery. Our Helpline Specialists are just a call or a chat away.