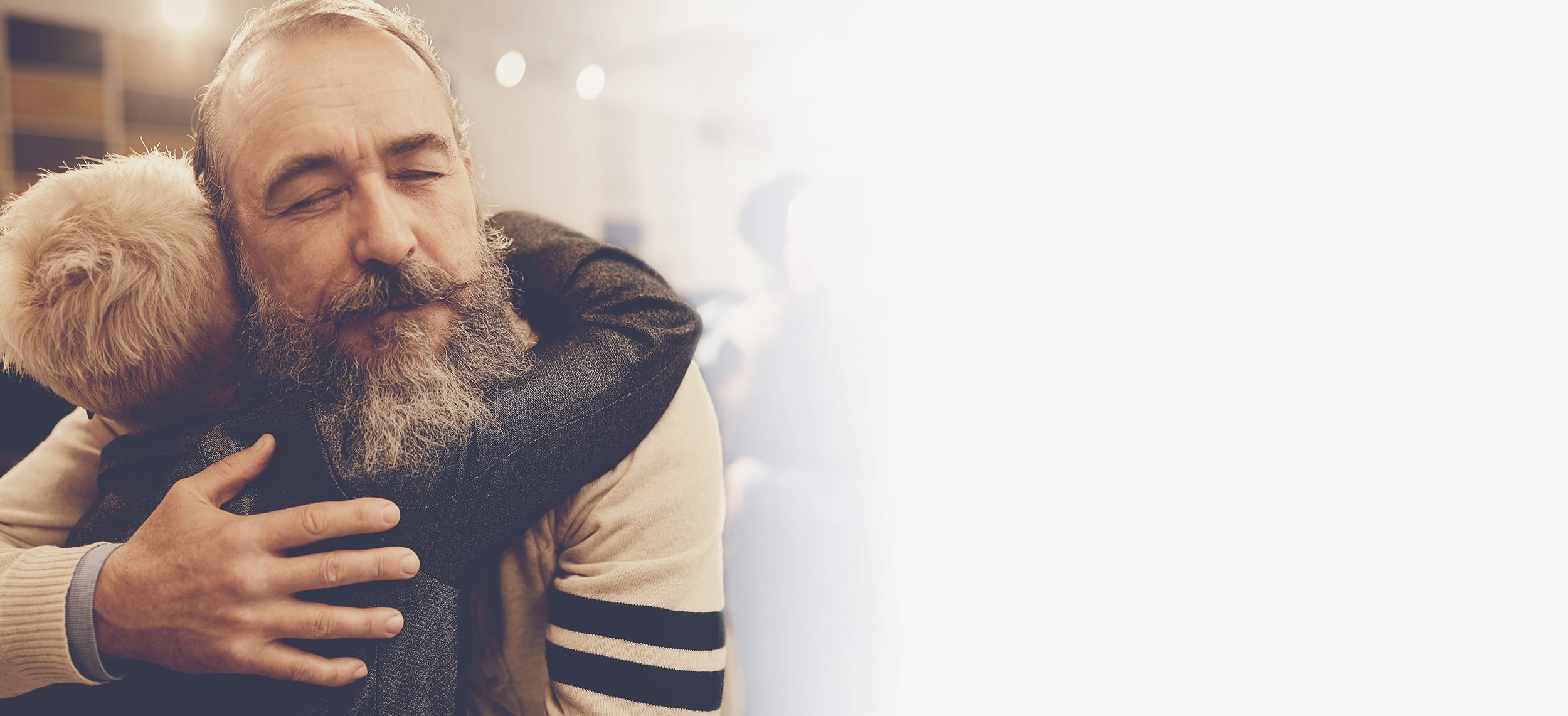 Help and hope for problem gambling
Problem gambling can be treated – and there's help available. Your loved one deserves support, and so do you. The Helpline is here so that you don't have to do it alone. We're here for you.
Support for your loved one, and for you.
Problem gambling might be having an impact on you – maybe causing problems in your relationship or worries about money. If you want to be supportive of your loved one, be sure to take care of yourself, too.
Taking care of you
Problem gambling often takes a toll on family members and friends. Here are some ways you can take care of yourself while you support your loved one.
Connect with people who understand.
You are not alone. Connecting with people who have similar experiences through Gam-Anon, a mutual support group for people affected by someone else's gambling, can help you feel heard and understood.
Check your finances.
Severe problem gambling can create money issues that can affect families. People may have problems paying bills, max out credit cards, take loans or cash advances, or even lose their home. MyFinancialLifeMA.org can help people learn about managing credit and debt, how to budget and save, and more.
Supporting your loved one
Like other addictions, problem gambling is a chronic condition that takes time and work to manage. You can be there for your loved one as they take steps toward recovery. Here are some steps you can take to support someone experiencing problem gambling:
Talk to them about your concerns.
When you approach them, make sure you do so with compassion and understanding. They may be angry or deny they have a gambling problem. Be ready to share specific examples of behavior that worries you and why.
Offer your support.
You can be there to listen if they want to share, and to support them as they look for help.
Know that recovery is an ongoing process.
Recovery doesn't have an end date and it doesn't look the same for everyone. Encourage your loved one to explore what works for them, and continue to offer your support.
If your loved one is ready to find help for problem gambling, call to talk to a trained MA Problem Gambling Helpline Specialist or chat with a Specialist online. You can also search for treatment and resources in your area.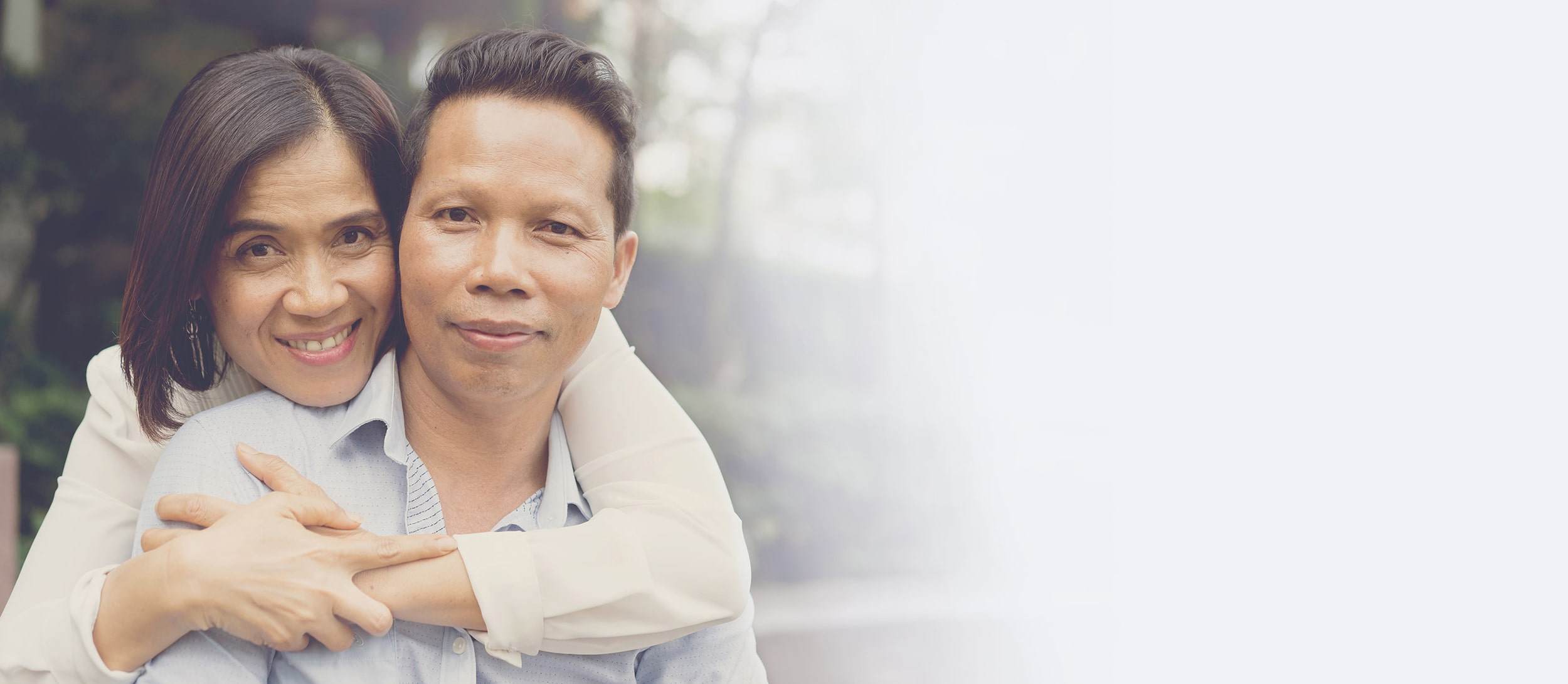 We're here for you.
You're not alone. The MA Problem Gambling Helpline can help.
We're here to help you understand the risks and signs of problem gambling, and offer treatment and other resources to help you or your loved one start on the path to recovery. Our Helpline Specialists are just a call or a chat away.